Plenary Speakers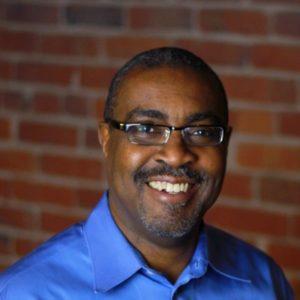 Friday Plenary
The Necessity of Gratitude in a Season of Grief
J. Derek McNeil, Ph.D.
Dr. McNeil was 
named the fourth president
 of The Seattle School of Theology & Psychology in 2019. He has worked as a clinician in private practice, a diversity advisor, an organizational consultant, and an administrator. His research, writing, and speaking have focused on issues of ethnic and racial socialization, the role of forgiveness in peacemaking, the identity development of African-American males, leadership in living systems, and resilience.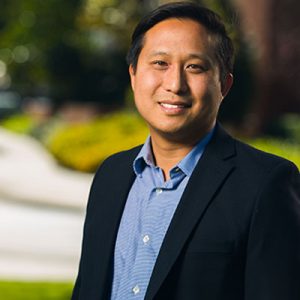 Saturday Plenary
Positive Psychology, Religion, and Spirituality: Leveraging the resources of science and faith for social action and community renewal
David C. Wang, ThM, PhD
Dr. Wang is a licensed psychologist, pastor, and associate professor at Rosemead School of Psychology (Biola University). Dr. Wang teaches and speaks internationally, maintains a small clinical practice in Fullerton, CA (
drdavidcwang.com
), is the pastor of spiritual formation at One Life City Church (
onelifecitychurch.org
) and serves on the board of directors for Joya Scholars (
joyascholars.org
)—a non-profit organization that seeks to inspire and prepare students from families of at-risk communities in Fullerton to succeed through higher education.
Early Bird (by 3/1)
Non-Member $250
Non-Member & CAPS Membership $265
Student Member: $65
Student Non-Member: $115
Student Non-Member & CAPS Membership $125
CE: $50
Regular Registration (AFTER 3/1)
Non-Member $300
Non-Member & CAPS Membership $315
Student Member: $90
Student Non-Member: $145
Student Non-Member & CAPS Membership $155
CE: $50