Regional Interest Group:  CAPS EAST Chapter

The CAPS East Chapter evolved out of the former regional organizational model of CAPS International and convenes a regional conference annually (held in October most years) and has an active listserv.
The annual regional conferences provide opportunities for clinicians, church leaders and academics in the Eastern United States to gather and share their work and encourage faith and practice integration across multidisciplinary fields of the helping professions. These conferences are a wonderful venue for introducing students to CAPS International as well.
The CAPS East Regional Conference has a rich tradition of clinical and academic sessions integrating faith and practice and was last held at Lancaster Bible College in Lancaster, Pennsylvania. Counselors, Psychologists, Clergy, Behavioral Mental Health Professionals and Students were all in attendance.
Here is the information from our last conference: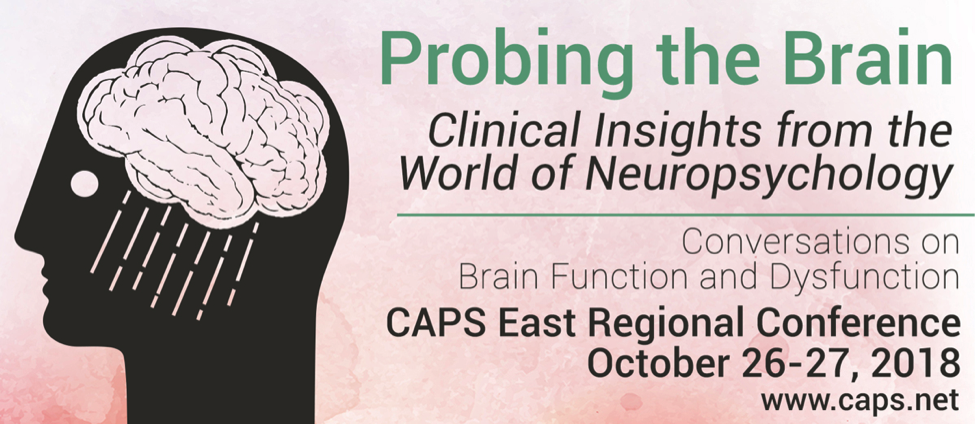 Keynote Speaker:  Freeman Chakara, Psy.D.
Dipolmate, American Board of Clinical Neuropsychology; Psychologist (PA).
1 credit of ethics continuing education in Suicide Assessment & Prevention was offered