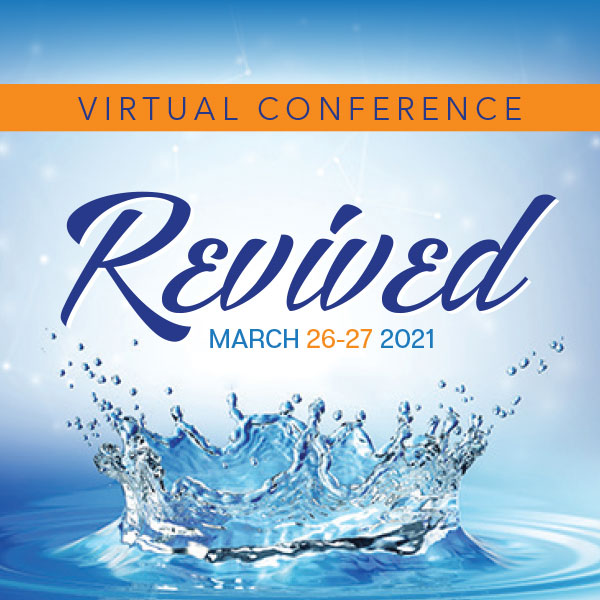 The live portion of the conference will be on 2 days, Friday, March 26-Saturday, March 27. We anticipate this will help both those in practice and academic settings by only having one workday impacted by the conference (vs two days plus a travel day).
Registration will open in January and registration fees will be lower.
Continuing Education will be available.
We anticipate having plenary sessions, poster presentations and breakout sessions like always. We're also exploring ways for you to collaborate with others and network around common interests. And, we expect that you'll be able to have access to many of the sessions after the conference in case you were interested in sessions offered at the same time or happen to be unavailable for part of a day.
So for now: Mark your calendar!